Game of Thrones Winter is Coming est un jeu gratuit en 3D sur navigateur, sous licence Game of Thrones, basé sur la série fantastique épique de George R.R. Martin de HBO.
GoTWiC le jeu a été développé par YOOZOO Games et publié dans le monde entier pour GTArcade.
Game of Thrones Winter is Coming est un MMO de stratégie en temps réel, un jeu de construction de villes pour tous les navigateurs.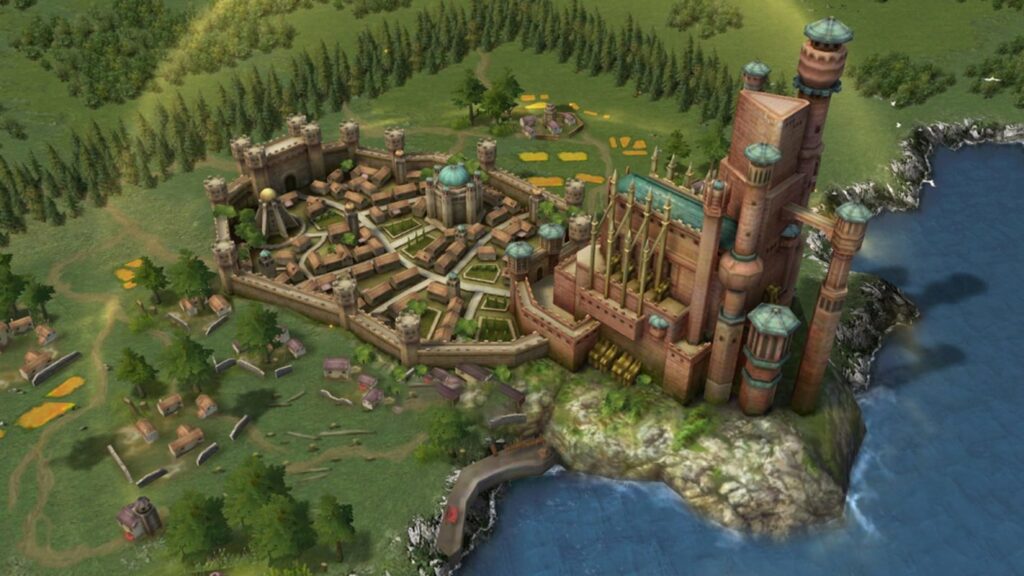 Les principales caractéristiques de Game of Thrones L'hiver approche.
Construisez votre armée : le joueur aura besoin d'un château fort pour construire et d'une armée forte pour le protéger, ainsi que pour étendre votre influence. Recruter et former divers types de troupes et même des personnages célèbres de la série télévisée.
Apporter la paix à Westeros : Les batailles des sept royaumes ont longtemps séparé les Westeros, et la population en général en paie le prix fort.
Vivez la saga : explorez le pays de Westeros, rencontrez les personnages célèbres du spectacle et participez aux disputes des sept royaumes.